"

If you aren't having fun, what are you having?"
— Brian McKelvey
Meet Brian McKelvey: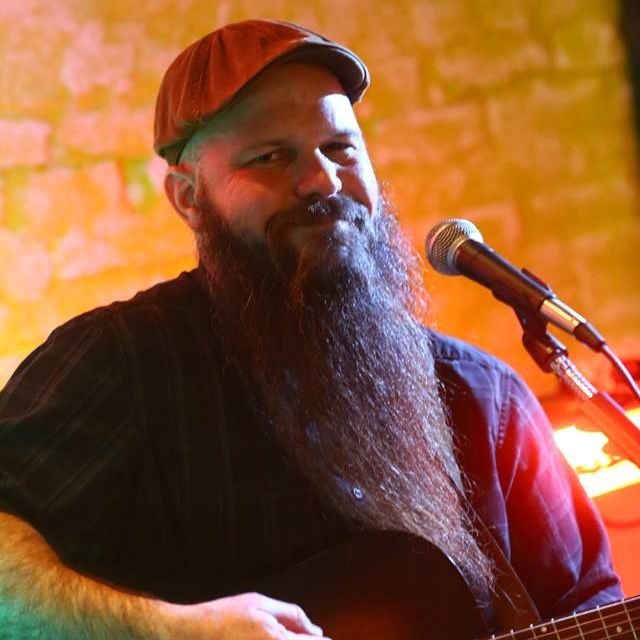 LIVE ACOUSTIC MUSIC PERFORMER FOR ANY OCCASION, EVENT, OR VENUE!
Armed with his guitars, harmonicas, various percussion instruments, and a unique voice that is often reminiscent of Bob Seger, Chris Cornell, Chris Stapleton,  and Lane Staley,  Brian McKelvey delivers a soulful rendition of many timeless songs, covering a wide vocal range while doing so.   His repertoire spans decades and covers a wide variety of Classic Rock, Older Country, Alternative Rock, Alternative Country, Gospel, Blues, Folk, and Americana music, not to mention, some of his own original music.    He specializes in serenading the dinner crowd, kicking it up with the party animals, and anything in-between!  Let Brian McKelvey be the musical centerpiece of your next event and let the good times roll!
Press Photos